Publisher shifts focus to successful franchises, letting go of 15 employees and halting development on multiple projects.
According to reports, Wizards of the Coast, the company responsible for the popular tabletop RPG Dungeons & Dragons and the collectible card game Magic: The Gathering, has chosen to cancel several undisclosed games. While the company had previously announced that it was developing eight new Dungeons & Dragons video games, only Baldur's Gate 3 and Dungeons & Dragons: Dark Alliance have been released so far. In a statement to Bloomberg, Wizards of the Coast revealed that it is shifting its focus to projects that are "aligned with developing our existing brands and those which show promise in expanding or engaging our audience in new ways."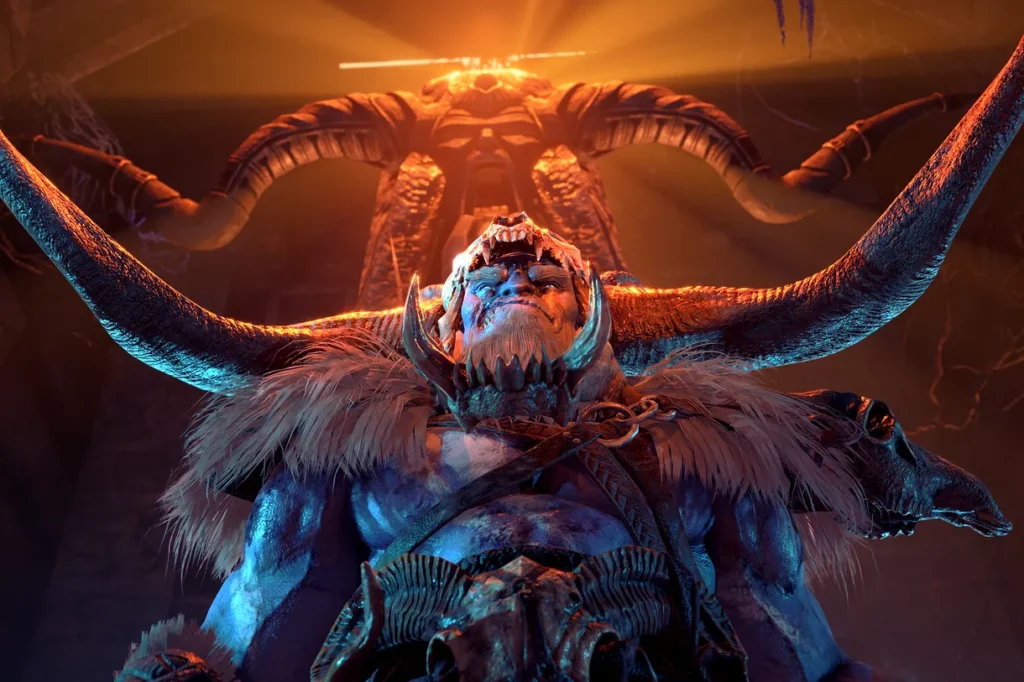 As a result of this decision, the company will let go of 15 employees and halt development on a number of projects, including an internal game known as Jabberwocky and two external games that were in early development. This move will also impact independent studios that were working on games for Wizards of the Coast, such as OtherSide Entertainment, which was developing a Dungeons & Dragons game set in the Forgotten Realms, and Hidden Path Entertainment, which was creating an open-world D&D title.
Despite the cancellations, Wizards of the Coast assured fans that it remains "committed to using digital games" and will continue to work on projects related to its most successful franchises. The company is set to release Baldur's Gate 3 in August 2023, and the Early Access version of the game has received positive reviews. In addition, Wizards of the Coast is reportedly working on a big-budget G.I. Joe game. However, the publisher's parent company, Hasbro, has faced financial difficulties in recent years, with shares down 40% in 2021.